Find out and sing up for our face to face or online training course and enjoy the special events we have for you.
Training Courses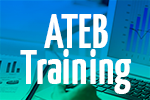 Online course with teaching material, videos and manuals.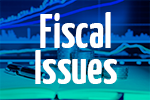 Course about new SAT requirements and ATEB solutions of that.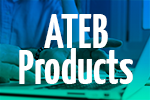 Constant training on company products for new items or hires.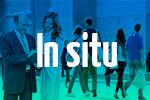 Training provided at the client´s facilities on the requested topic. It requires a minimun of attendees.
This is the ATEB's users Annual Meeting
Conferences and networking.
The annual meeting of ateb users is the most importat event of the company in topics of training, networking, sales and coexistence between ateb and clients, business partners, entities and other guests.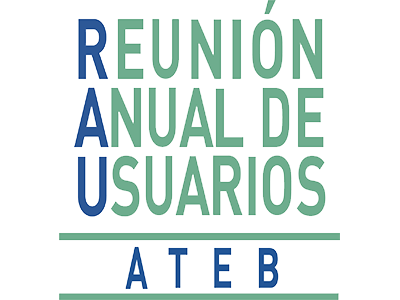 This is the experience of the RAU